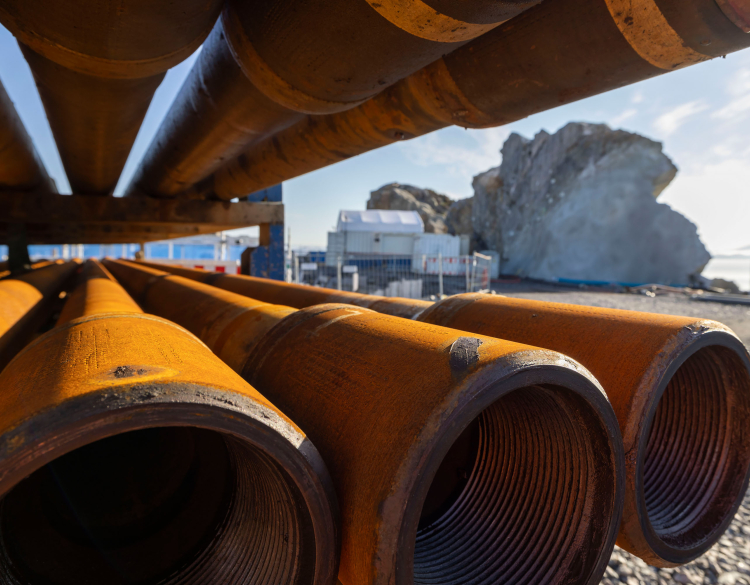 A safe and healthy working environment for Visser & Smit Hanab is a given, and the fact that we rely heavily on the commitment and qualities of our staff speaks for itself.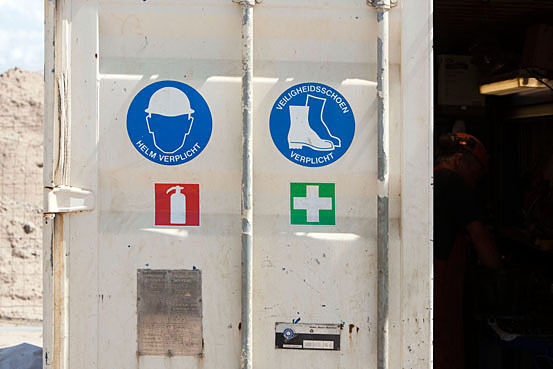 Working conditions & Safety
Working conditions at Visser & Smit Hanab are designed to prevent personal injury and damage in the workplace and we strive for continuous improvement in this area. As such, we pay a great deal of attention to the health and safety of staff and other stakeholders, and we ensure that all reasonable means and methods are used to minimise risks. This applies to every stage of the construction process, from design, implementation to maintenance.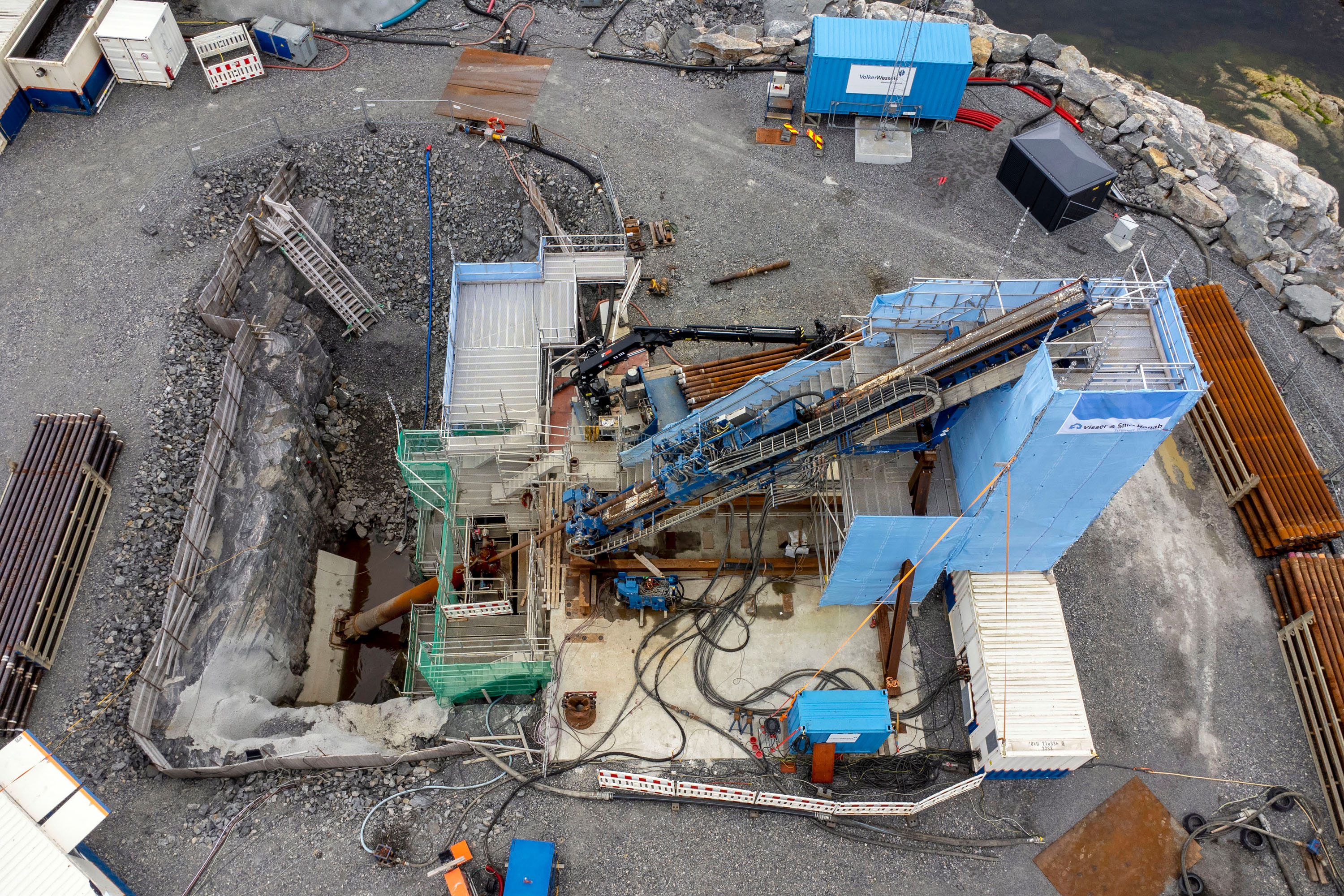 HSE plans for drilling projects
HSE plans form the basis for carrying out (drilling) projects to identify and manage risks. Furthermore, by providing information and instruction, we have ensured that always paying attention to HSE issues has become the norm. As far as Visser & Smit Hanab is concerned: "We work safely or we do not work at all!"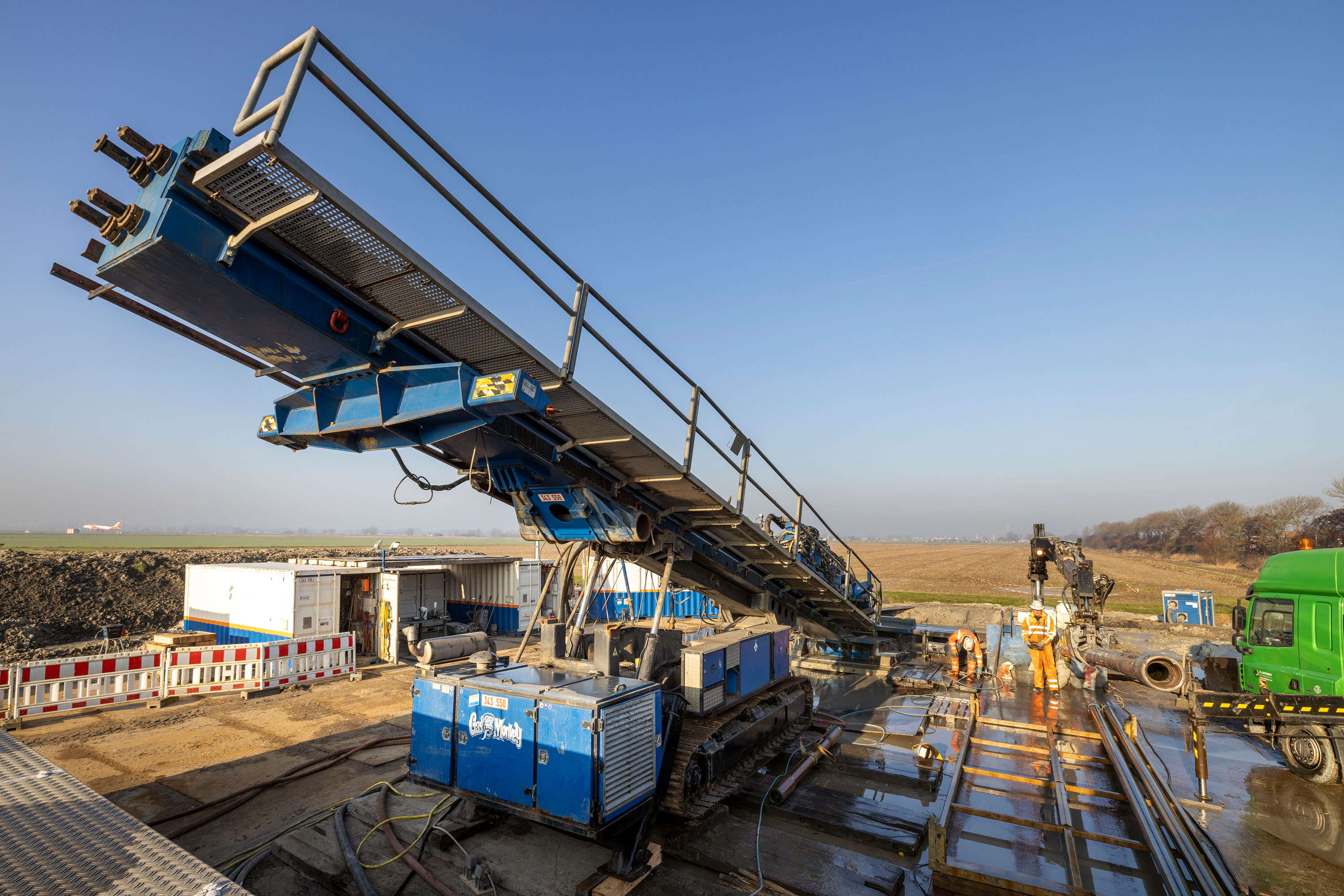 Quality
At Visser & Smit Hanab, we believe it is very important that our products and services always fulfil our customers' requirements and expectations. To achieve that goal, our business processes have to be up to scratch and subject to ongoing management and improvement.
Certificates
Visser & Smit Hanab exercises the utmost care in all its projects. Therefore, we are OHSAS 18001:2007, ISO 14001, VCAP, ISO 9001:2008, DVGW G1/W1 and Guteschutz und Kanalbau (for shield drilling) certified as well as being railway approved.