Visser & Smit Hanab has more than one hundred years of experience in building and maintaining networks and is one of the leading companies in the field of advanced underground drilling techniques.   With offices and projects throughout Europe, our company is regarded as an international player in the world of pipes, cables, mechanical installations and drilling.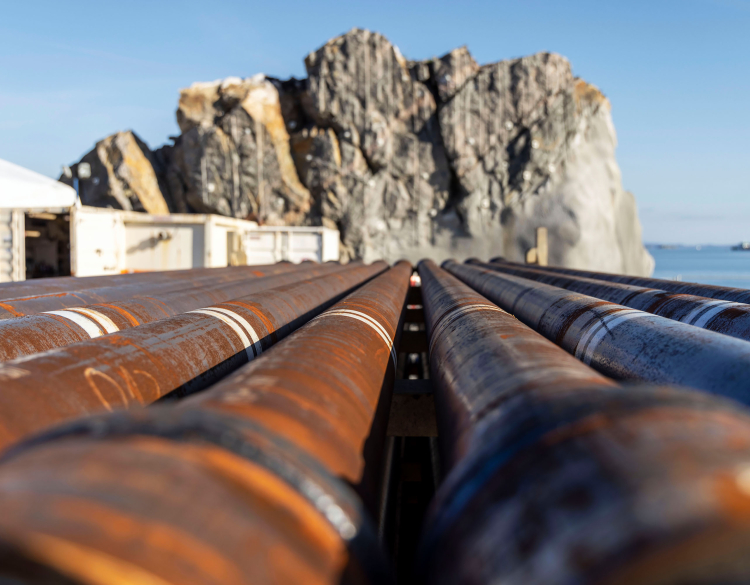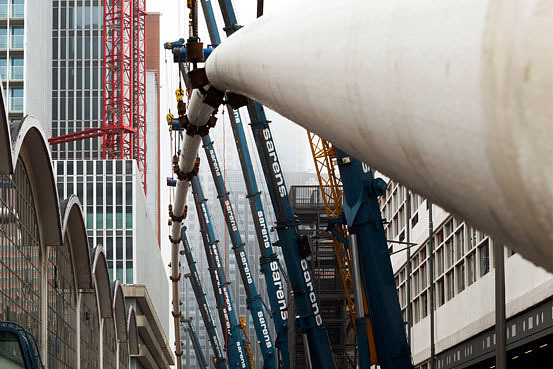 High level technical challenges
Visser & Smit Hanab has grown into a leading European company with in-house expertise in terms of cables and pipelines above ground and below, on land and at sea. Our experts are not afraid to tackle high-level technical challenges. On the contrary, Visser & Smit Hanab has a reputation to uphold when it comes to innovative solutions and techniques for engineering, building and maintaining networks.

VolkerWessels
As a VolkerWessels company, we can count on the support of an international construction company with more than 14,500 employees and 120 subsidiaries in Europe and North America.